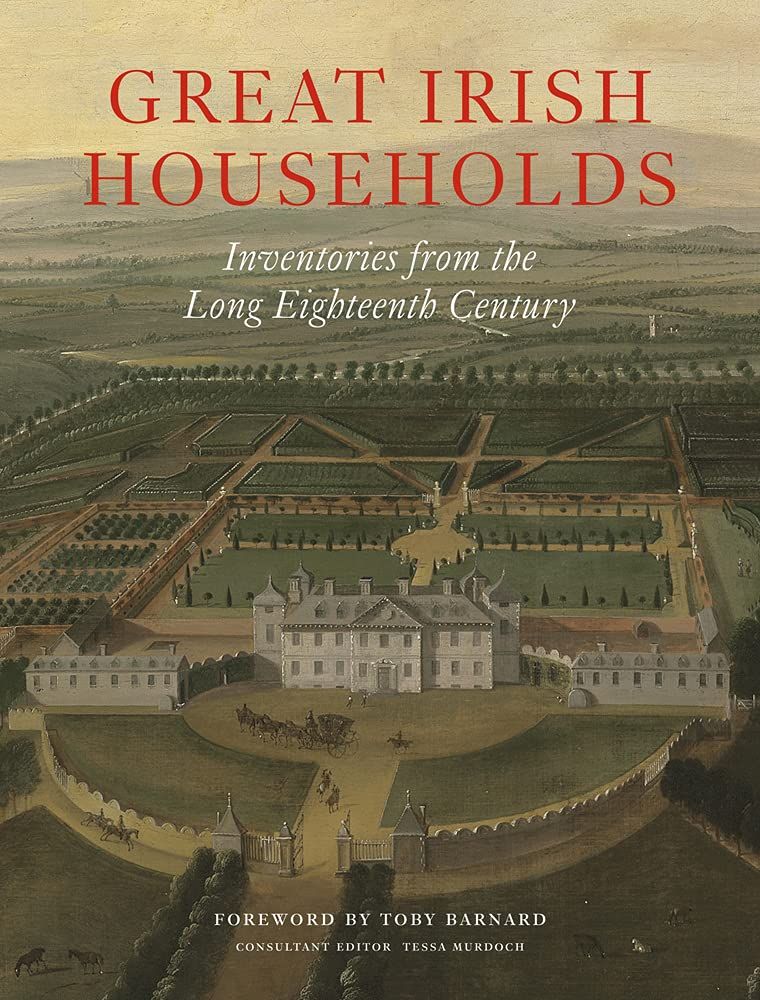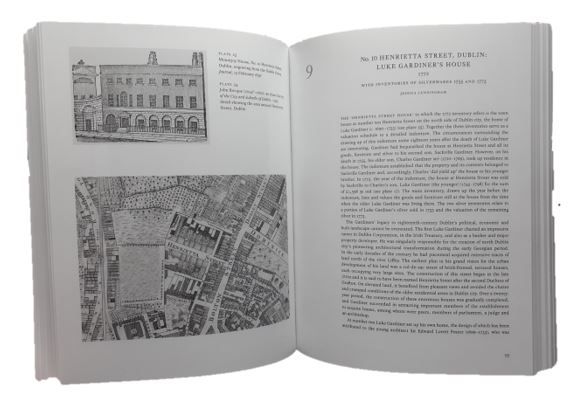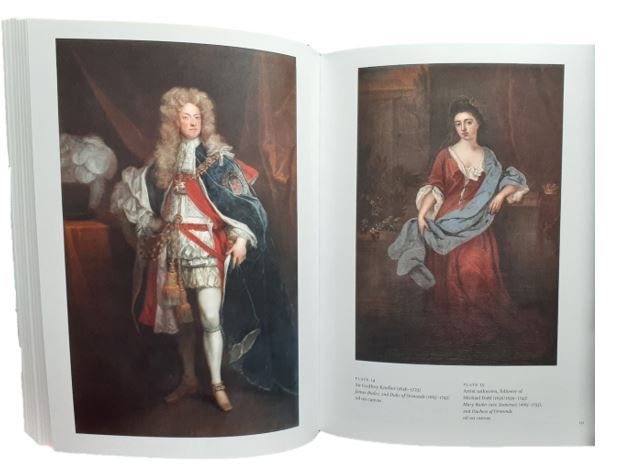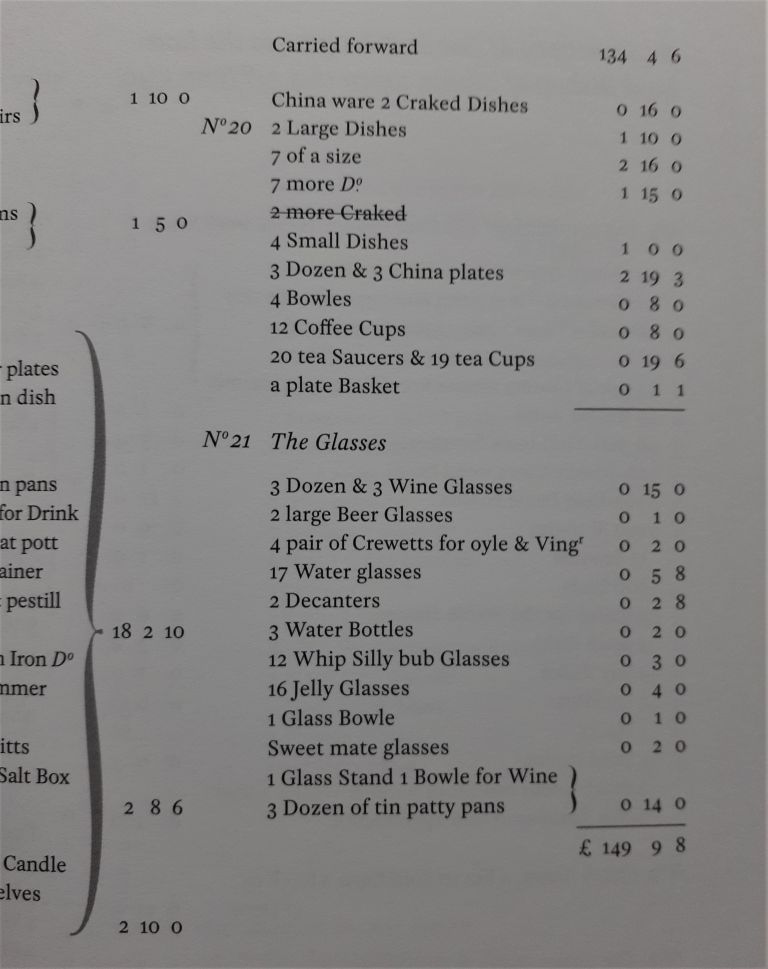 Great Irish Households: Inventories from the Long Eighteenth Century
by Tessa Murdoch
published by John Adamson 2022
435 pages, illustrated. Hardback. 28 x 22cms.
The inventory for Castlecomer House, Co. Kilkenny, drawn up to make a claim following the house's devastation in the 1798 uprising, provides a glimpse into the lifestyle and taste of some of the foremost families of the day.
Above stairs, the inventories show the evolving collecting habits and tastes of eighteenth-century patrons across Ireland and how the interiors of great town and country houses were arranged or responded to new materials and new ideas. The meticulous recording of the contents of the kitchen and scullery likewise sheds light on life below stairs. Itemized equipment required for the brewhouse, dairy, stables, garden and farmyard reflects the at times significant scale of the communities the houses supported and the remarkable degree of self-sufficiency at some of the demesnes.
A comprehensive index facilitates access to the myriad items forming the inventories, while the books listed at three of the houses are tentatively identified in separate appendices. A foreword together with short preambles to the inventories set the households in their historical context and are illustrated with contemporary engravings and portraits of their owners. 
Ref: 122907
£75.00
to order you can call the shop at +44 (0)20 7930 9223
or email us at artbooks@heneage.com