We are reopening our (newly painted) doors as a brighter and fresher shop. 
And we are marking the occasion with a Huge Summer Sale.
To gain priority access to thousands of discounted art books, email 'Count me in' to summersale@heneage.com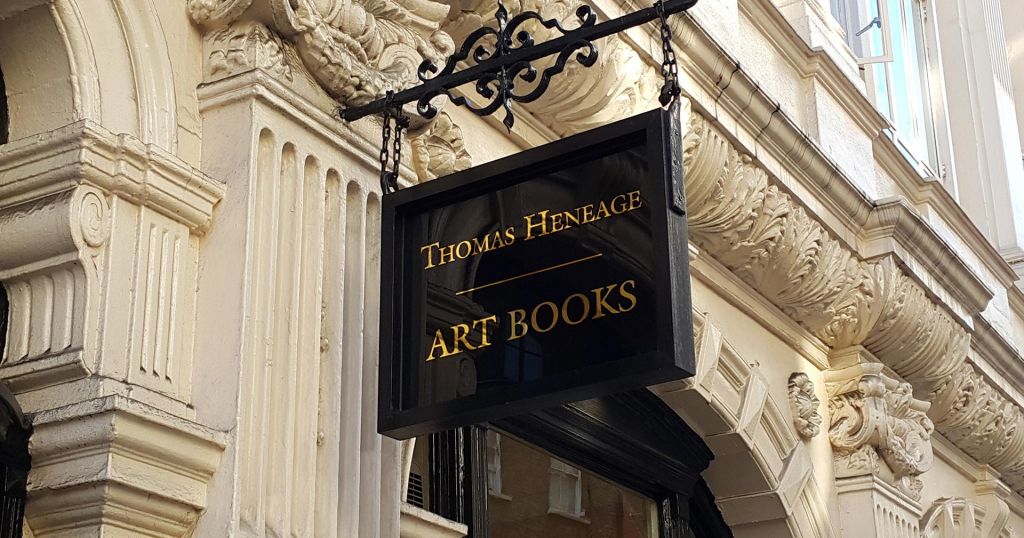 The art book shop  at the heart  of the art world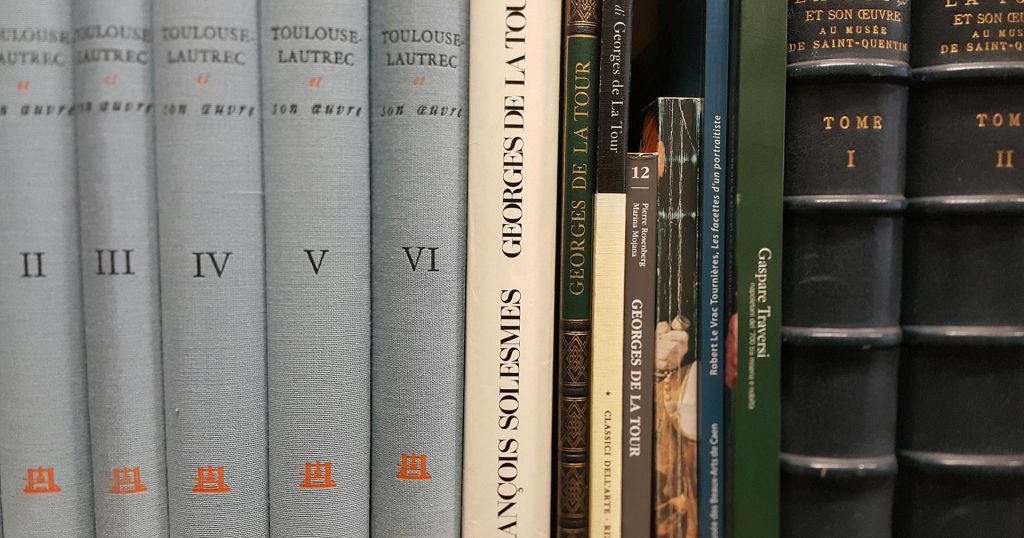 Thomas Heneage Art Books
Serving collectors, dealers and auction houses for 35 years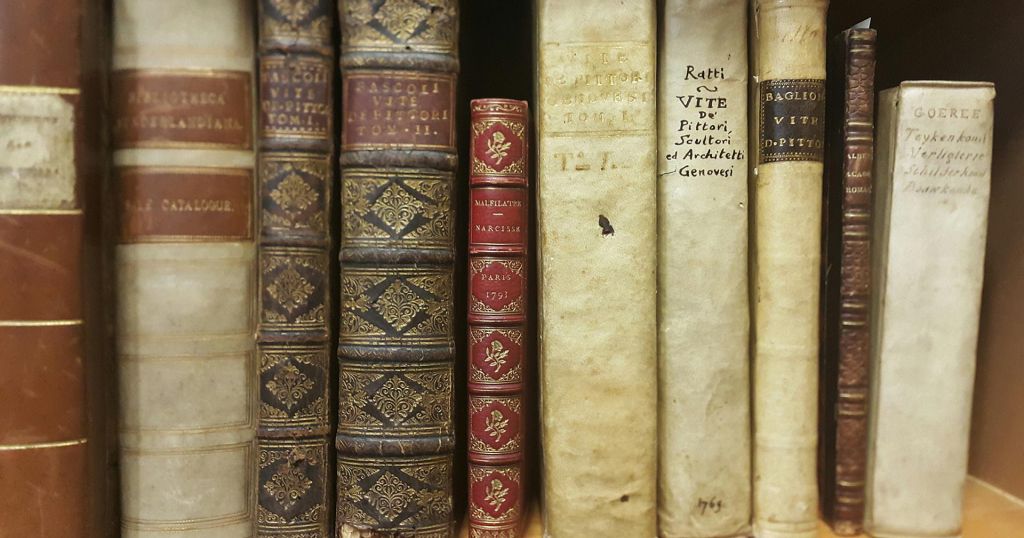 Thomas Heneage Art Books
New, secondhand and antiquarian books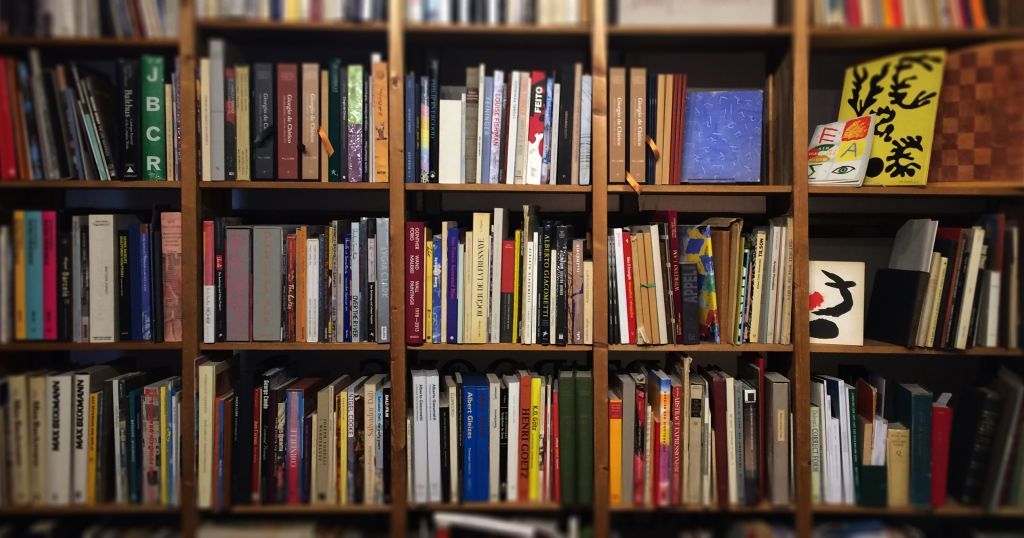 Thomas Heneage Art Books
Artists' books and signed copies
Thomas Heneage Art Books
We also deal in works of art and antique objects
Do you need to put together an art library?
We can help you. For over thirty years, we have been building and maintaining art libraries, tailored to our clients' interests.
Thinking of selling your library?
We buy libraries, in whole or in part, from collectors, curators and dealers across the world.
Subscribe to our newsletter
For information about our latest books, upcoming exhibitions, limited editions and exclusive offers.