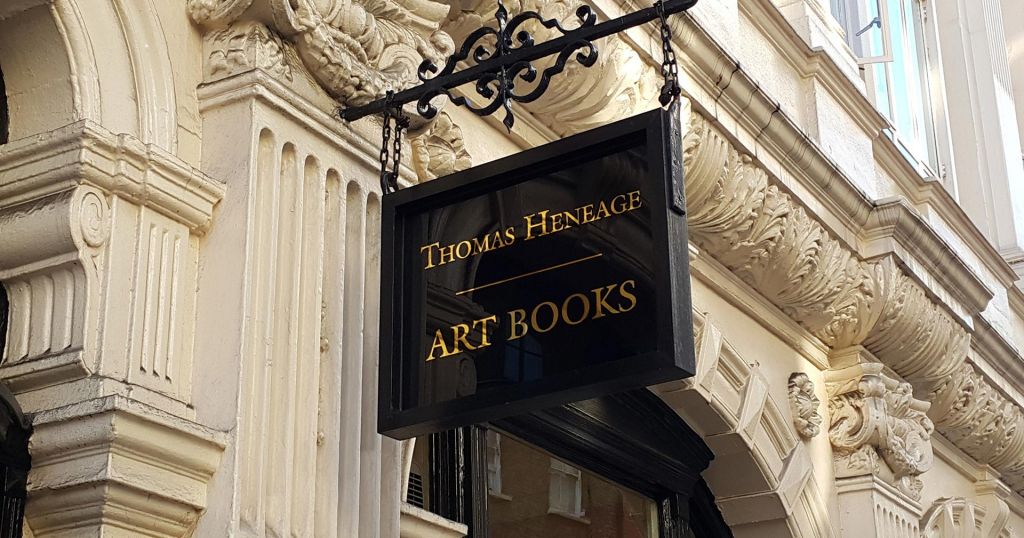 Thomas Heneage Art Books
The art book shop at the heart of the art world
We know you need books, so as long as the law and our health permit, we will try to keep the shop open. The telephone will be answered and queries responded and orders will be sent out.
At the moment, we are looking into contactless doorstep delivery in Central London. Our hours will be Monday to Friday, 10.30 am to 5 pm, or by appointment.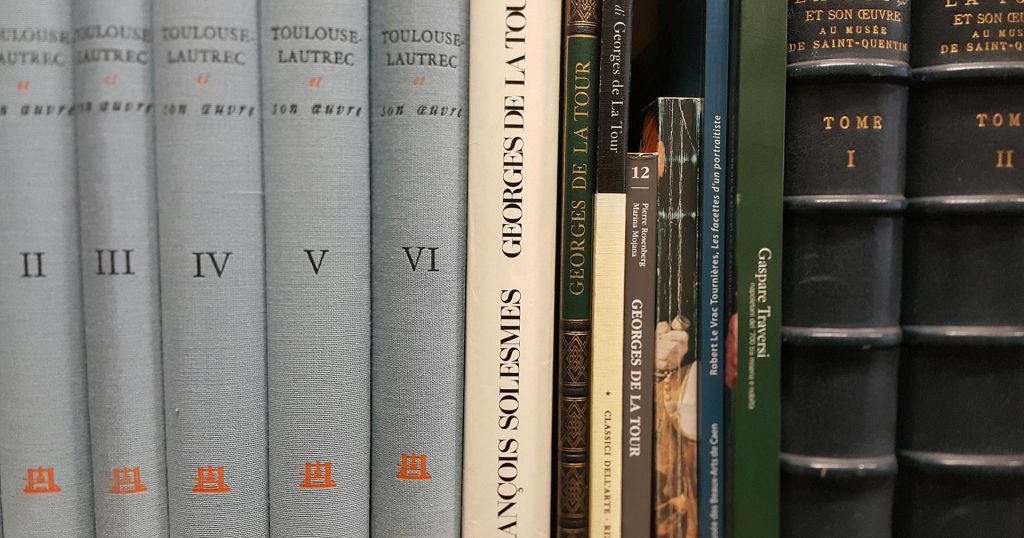 Thomas Heneage Art Books
Serving collectors, dealers and auction houses for 35 years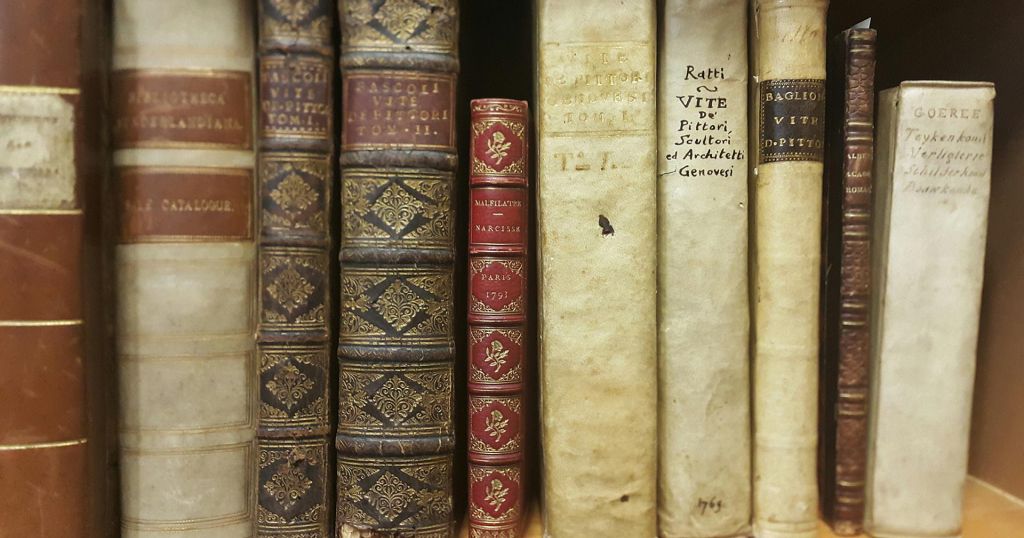 Thomas Heneage Art Books
New, secondhand and antiquarian books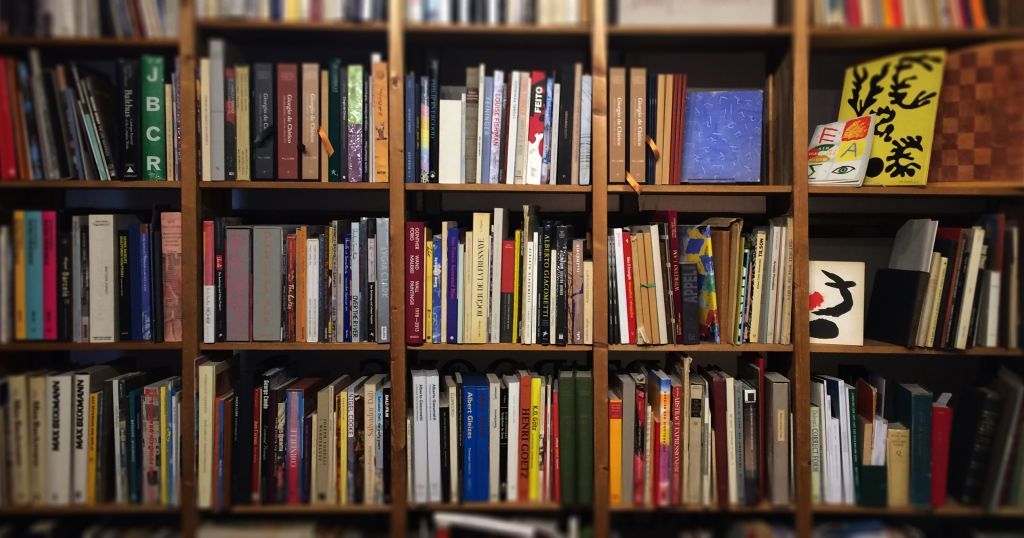 Thomas Heneage Art Books
Artists' books and signed copies
Thomas Heneage Art Books
We also deal in works of art and antique objects
Do you need to put together an art library?
We can help you. For over thirty years, we have been building and maintaining art libraries, tailored to our clients' interests.
Thinking of selling your library?
We buy libraries, in whole or in part, from collectors, curators and dealers across the world.
Subscribe to our newsletter
For information about our latest books, upcoming exhibitions, limited editions and exclusive offers.