Stocking Your Publications In Our Shop
We specialize in books for the art market, our core business being in catalogues raisonnés, monographs and international exhibition catalogues. It is our policy to stock the most authoritative book on any subject and in any language, irrespective of its being new or second hand.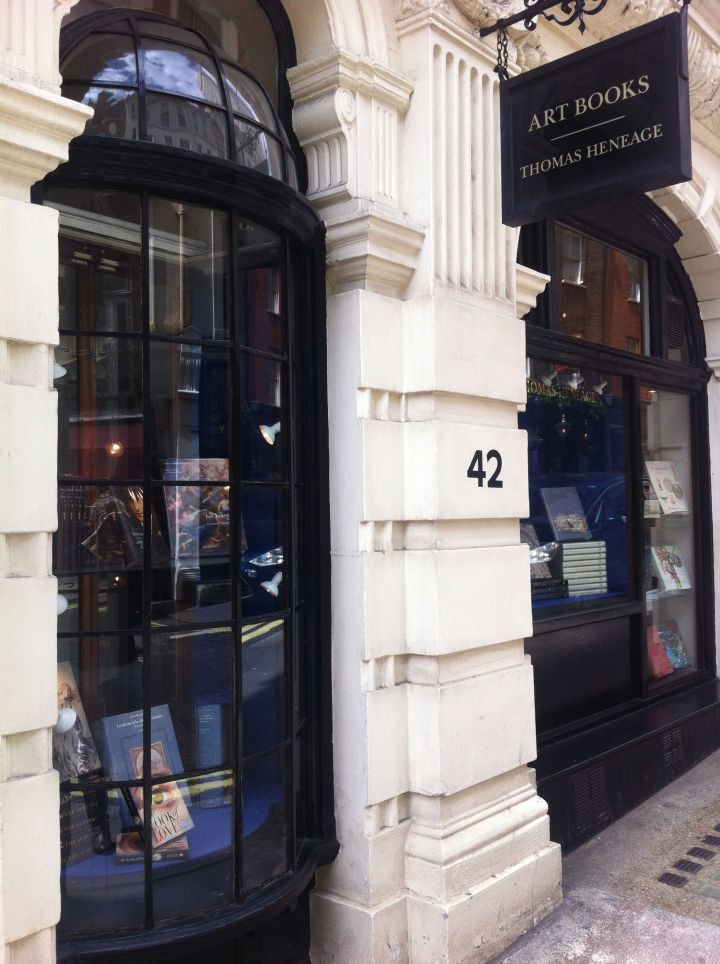 Publishers and authors who would like Thomas Heneage Art Books to consider their title(s) for shop placement should submit a finished copy of the book(s), along with  relevant marketing and promotion plans, trade reviews, and a note describing how the book is suitable for our shop. The information should, where possible, include the ISBN and the recommended retail price. Books will be considered for shop placement based on subject matter and saleability. Please note that book review submission samples and materials will not be returned.
If we decide to sell your book in our shop, we will contact you to place an order. Our terms are the following: books are purchased on an SOR basis or consignment; invoices will be issued only for copies actually sold; credit period must not be less than 60 days; trade discount must not be less than 40%. Trade discount will be calculated against the cheapest price of the title as it is sold as new on global marketplaces such as amazon.co.uk, regardless the retail price recommended by the publisher. For example, if a book has a RRP of £30 but it is sold as new on amazon.co.uk for £25, the trade discount must be calculated against £25, not £30. This is the only way for us to match Amazon's prices and remain competitive.