Now In: Treasures of the Deccan: Painted Visions : Jewels of the Nizams
Apr 05, 2019
Two-volume set on the jewels of the Nizams of Hyderabad and a private collection of paintings in Mumbai that give a further glimpse into the Nizams' opulent court. 
Jewels of the Nizams, written by Usha R. Balakrishnan and Deepthi Sasidharan, puts the jewels into historical and functional context. Following their presentation to the world in a 2001 publication, the jewellery is paired with nineteenth- and early-twentieth-century photographic documentation of their wearers, recently uncovered from the Chowmahalla Palace. The book also dedicates a lengthy section to the ladies of the Nizam sovereign of Deccan. Painted Visions, written by Navina Najat Haidar, presents a group of paintings on paper created at the royal Deccan courts the era of the Sultans (c. 16-17th century) and later works from Hyderabad, as well as works created under the patronage of the imperial Mughals in the northern Deccan and related Persian works.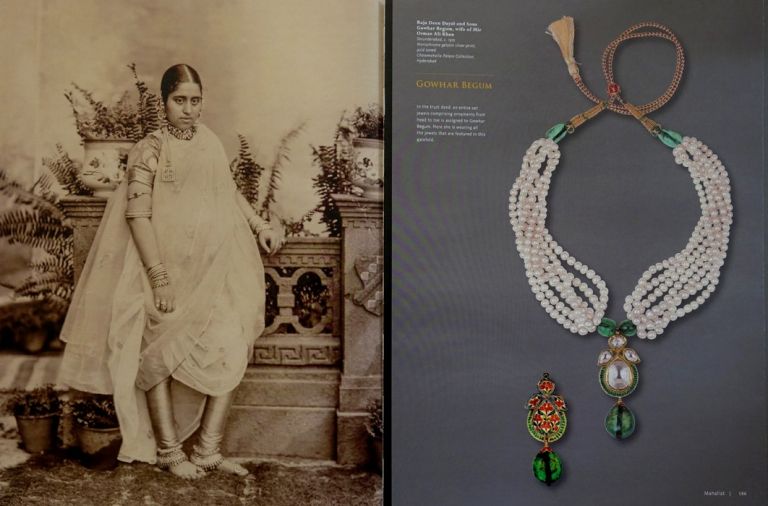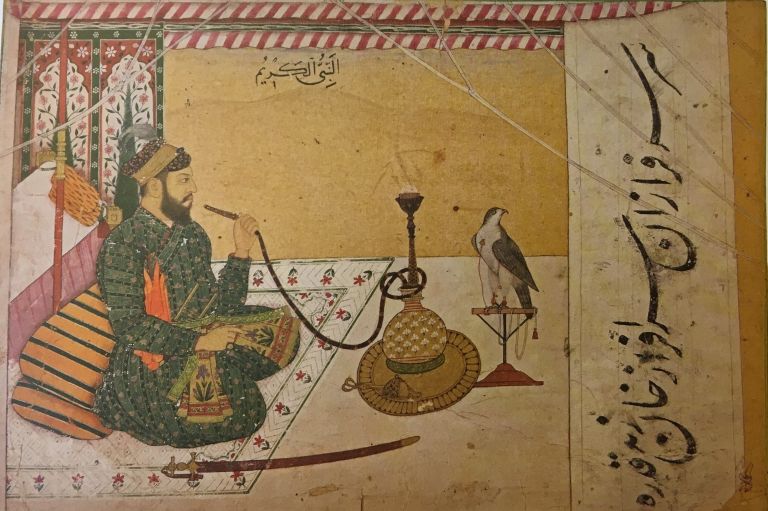 Details:
Volume I. Jewels of the Nizams, 216 pages, all colour illustrations; Volume II. Painted Visions, 100 pages, 43 colour illustrations.
Text by Usha R Balakrishnan & Deepthi Sasidharan (vol. 1) with Navina Najat Haidar (vol. 2).
2 hardback volumes in slipcase. 27x34cms.
£105.00
Email artbooks@heneage.com or call 0207 930 9223 to place your order!