Reconstructing the Lansdowne Collection of Classical Marbles
Nov 08, 2017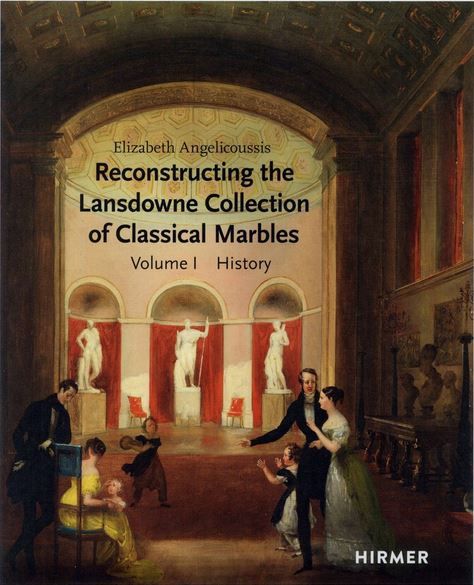 This new publication traces the history of the Lansdowne House marbles, from 1762 through to their auction in 1930, and its aftermath. Joseph Brummer, William Randolph Hirst and Spink's were major buyers at Christie's in 1930.
The provenance of the Lansdowne pieces was remarkable; there were even pieces from Hadrian's Villa. Gavin Hamilton and Thomas Jenkins were major suppliers.
Capture.1
In two volumes, Angelicoussis reconstructs the collection. The first examines contemporary correspondence, provenance and plans for the sculpture galleries, and how they changed and developed.
Capture.2
The second volume is a catalogue of all 117 pieces, documented with photographs and detailed descriptions. This catalogue is the first since Michaelis in 1792.
Angelicoussis previously published the sculptures from Woburn Abbey (1992) and Holkham Hall (2001).
728 pages with 548 illustrations in black and white and colour.
Hardback.
28 x 23cms.
£60.00
For details and orders:
Email: artbooks@heneage.com
Telephone: 020 7930 9223