Newsletter: Books In The Time Of Plague
May 18, 2020
The Thomas Heneage Art Books guide
to self-isolation and self-improvement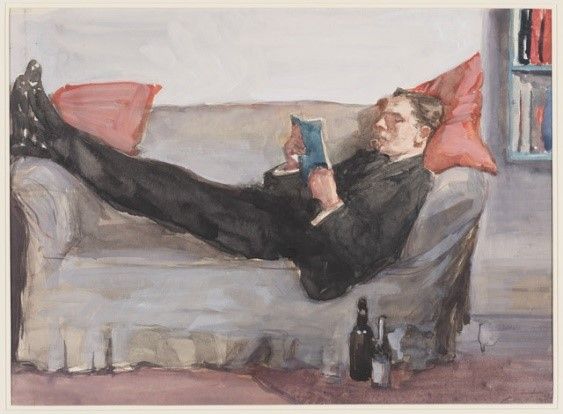 Bound in leather, cloth or card, filled with colour photos, line drawings or text alone, paper books are the perfect companions in this new world of self-isolation. Open them, and they reveal their contents instantly and honestly; weak wi-fi does not diminish them; you can read them unmonitored by bots, and the only cookie you might encounter is the biscuit you nibble as you turn each page.
Pairing books with readers – self-isolating or otherwise – remains our speciality, and we continue to pair people and paper even as we have been forced by plague to close our shop doors. Thomas has been multi-tasking as bookseller, packer, secretary and salesman ever since he was forced to furlough Claire, Patricia, Denise and Louis.
We are also preparing to re-open our bookshop in a post-pandemic world. Since Ancient times, texts have had protective properties (for example, this third-century AD haematite gem tucked away in our shop is inscribed with magic spells believed to heal and protect the body). But times like these require renovation and innovation. So we will be ready to welcome you to a new and refreshed shop layout, designed to allow for socially distant browsing, keeping you safe, and your time to browse sacred.
While this new chapter remains on the horizon, our books can still find their way to you through home delivery for online orders, or with our current curb-side collection.