Book of the Week: William Burges
May 16, 2013
Our own exclusive publication!
Mordaunt Crook, J (introduction by): Designs For Fish Plates.  London: 2012. 44pp., with 18 illustrations. Wrappers, 20.5 x 16cms.A facsimile edition of Designs for Fish Plates to be Executed for the Lord Bute, first published in 1878. Dreamt up by the British architect and designer William Burges (1827-81), the silver plates were likely a present to his friend and patron John Patrick Crichton-Stuart, the 3rd Marquess of Bute, or his family, and can now be seen in the dining room at Mount Stuart. Each is a witty piscatorial pun: salmon crowned king of fish, a perch on a perch, and a whiting being whitewashed.£ 35.00
Interested in William Burges? You might also like the following recent publication:
Mordaunt Crook, J: William Burges: and the High Victorian Dream. Revised and Enlarged Edition.  London: 2013. 432pp., with 300 illustrations in colour and black and white. Hard cover, 30.5 x 25cms.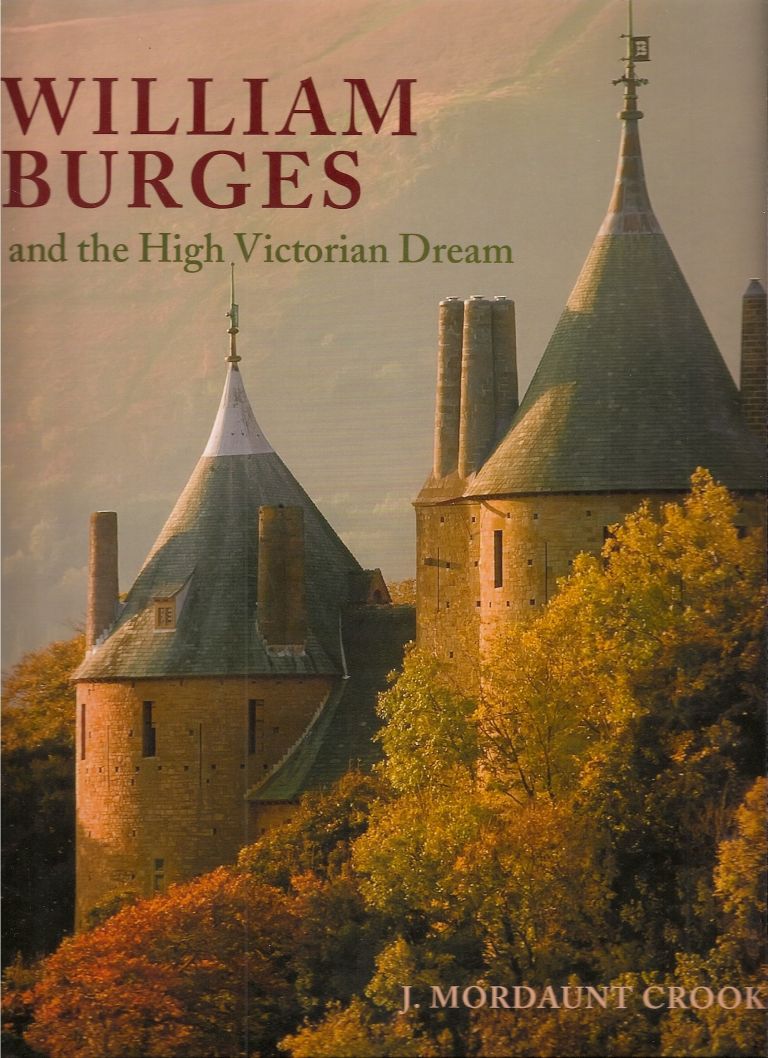 William Burges (1827-81) was among the greatest architect-designers of his age, his masterpieces including Cork Cathedral, Cardiff Castle, Castell Coch, Knightshayes in Devon, and Mount Stuart on the Isle of Bute, alongside his own Tower House in Kensington. This enlarged and revised edition of the author's 1981 publication not only includes numerous new colour illustrations, but also presents works discovered in the aftermath of the influential first edition.£ 45.00