New Exhibition: Masterpieces of Chinese Painting: 700 - 1900
Oct 24, 2013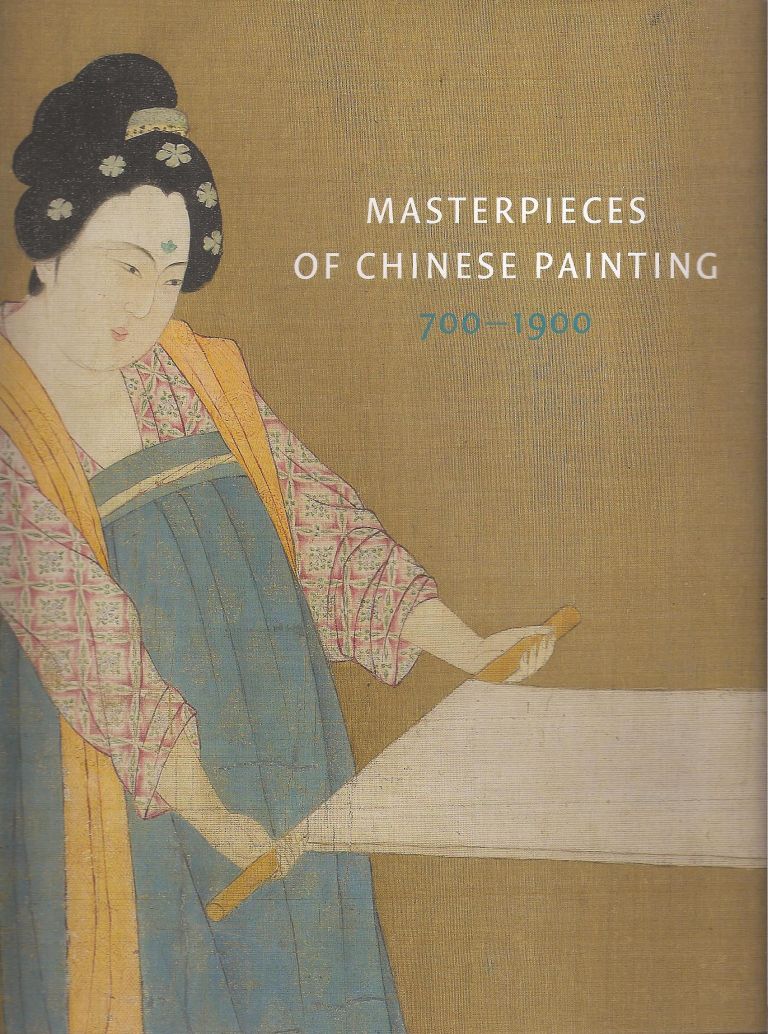 A rare chance to see important works of Chinese painting in London is offered by the Masterpieces of Chinese Painting exhibition at the V&A which opens this week. The exhibition runs until 19 January 2014 and the catalogue is currently in stock:
Zhang Hongxing (ed.):Masterpieces of Chinese Painting: 700 - 1900.Exhibition: London, Victoria & Albert Museum, 2013. 360 pp., numerous colour illustrations. Hardback. 28.7 x 24.7cms.
79 works are presented, ranging from the Tang Dynasty paintings from Dunhuang through to the Shanghai School of the 19th century. These include both figurative and landscape paintings lent from Chinese, American, European and Japanese museum collections in the first exhibition of its kind in the UK for over 40 years. Essays discuss the form and structure of Chinese paintings, their seals and inscriptions, conservation and the history of collecting Chinese paintings in the USA, Europe and China.  £ 40.00
Please contact us on +44 (0)20 7930 9223, or email us at artbooks@heneage.com to order a copy.