New In: Roman Drawings before 1800. Now only £15!
Jul 27, 2015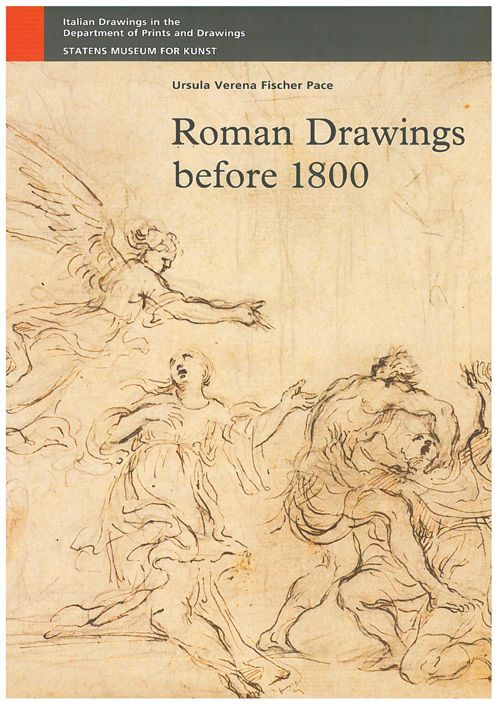 Ursula Verena Fischer Pace, ed. Chris Fischer,Roman Drawings before 1800, 2014, 277 pages, fully illustrated in colour with over 200 images, hardback, 30.5 x 20.5cm.Roman Drawings before 1800is the seventh in a series of catalogues of drawings from the collection of the Department of Prints and Drawings at the Statens Museum For Kunst, Copenhagen (see below). It presents a large number of works spanning four centuries including drawings by Maratti, Raphael and Zuccari. Each catalogue entry is fully illustrated, complete with a bibliography, provenance and a comprehensive description. History of the collection by Christ Fischer with Jens Heinet Knudsen and Jesper Svenningsen. Contains a list of catalogue numbers, inventory numbers and present and former collocation numbers.German Drawings before 1540 (2000)
Central Italian Drawings (2001)
French Drawings of the 19th and 20th centuries (2002)
The Genoese Drawings (2004)
Neapolitan Drawings (2006)
British Drawings (2008)Special Offer - £15To place an order, please contact the bookshop by emailing artbooks@heneage.com or calling +44 (0)20 7930 9223
We also accept payment by Paypal and credit card!